(EDIZIONE III)
HEY FRENCH
YOU COULD HAVE MADE THIS BUT YOU DIDN'T
VINIFICATION
This wine is the most powerful expression of the characteristics of the vineyards of origin, located in several different areas on the Veronese side of Mount Calvarina, in the easternmost part of the Soave designation.
A blend of the best vintages of the last decade (2019, 2018, 2020, 2017, 2016) selected as the maximum expression of the vineyard throughout its history. For each year selected, the vinification of white grapes takes place with maceration on the skins for about 10 hours. Later, alcoholic fermentation is activated with selected yeasts at low temperatures. A partial malolactic fermentation follows with approximately 10% of the product in barriques. The process continues with aging in second-use wood for about 6 months. Then the wine is placed in steel tanks for further refinement.
TASTING NOTES
A wine of great ageing potential. A stylistic effort designed to obtain a unique complexity and structure through the skilful combination of the different characteristics represented by various vintages. Garganega gives the wine structure, freshness and fragrance with floral notes and intense minerality, a profound expression of the volcanic-origin soil composition. When tasting, it expresses aromas ranging from chamomile, almonds and citrus to delicate notes of white pepper and tropical fruits.
Located in the easternmost part of the Soave area, this vineyard of four and a half hectares reaches at its highest point 600 meters a.s.l, with southwest exposure and guyot (5,000 vines per hectare) and pergola (3,500 vines per hectare) cultivation.
Its eruptive basaltic soil of volcanic origin offers the best conditions to ensure the mineral content that distinguishes high-quality white wines. Garganega, Pinot Bianco and Sauvignon are grown in the various plots.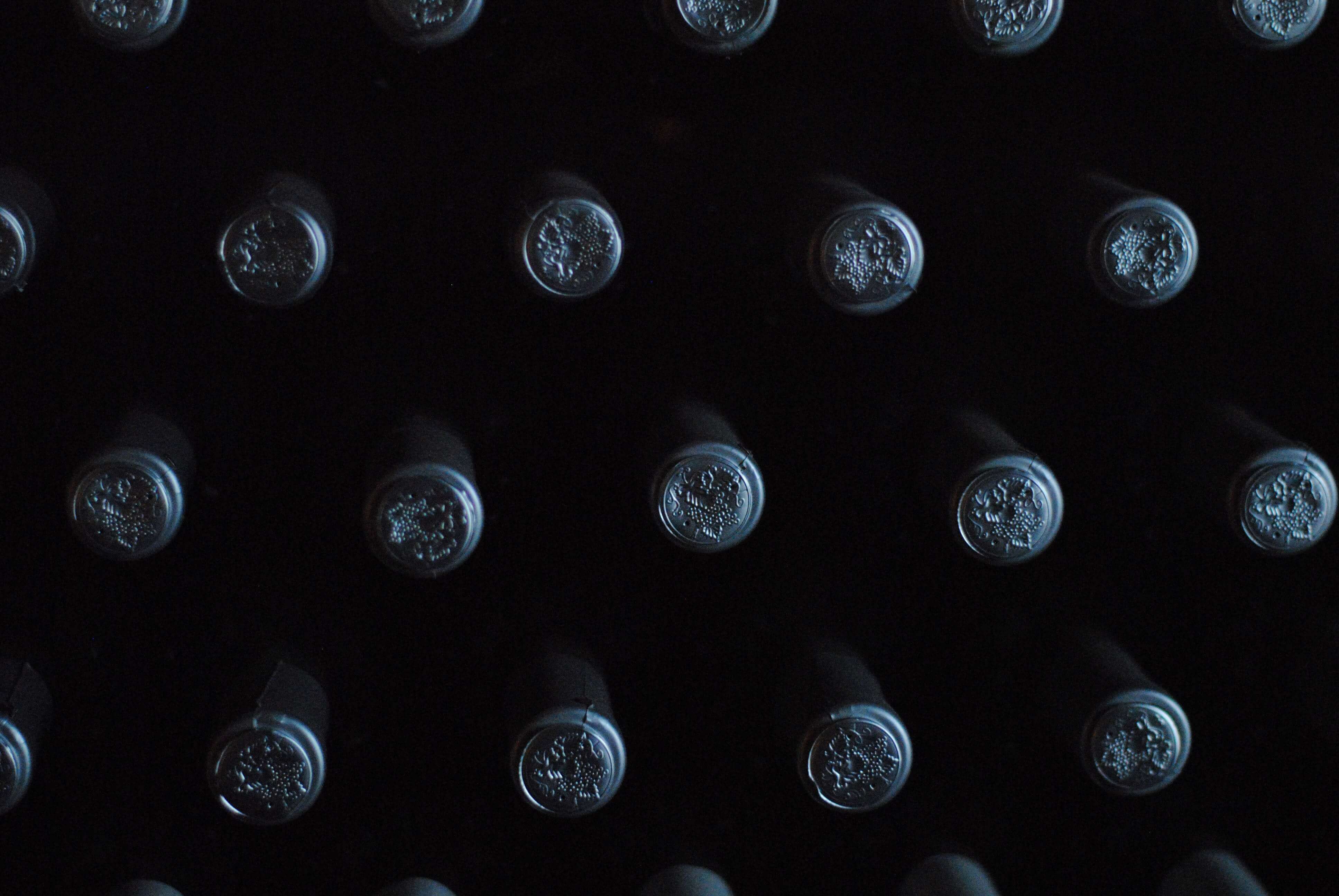 AWARDS
MULTIVINTAGE III EDITION
James Suckling
2023
⋅ 92 POINTS
⋅ 92 POINTS
⋅ 92 POINTS
⋅ 92 POINTS
⋅ 92 POINTS
⋅ 92 POINTS
⋅ 92 POINTS
⋅ 92 POINTS
⋅ 92 POINTS
⋅ 92 POINTS
MULTIVINTAGE II EDITION
Falstaff Wein Guide Italien
2023
⋅ 92 POINTS
⋅ 92 POINTS
⋅ 92 POINTS
⋅ 92 POINTS
⋅ 92 POINTS
⋅ 92 POINTS
⋅ 92 POINTS
⋅ 92 POINTS
⋅ 92 POINTS
⋅ 92 POINTS
James Suckling
–
⋅ 92 POINTS
⋅ 92 POINTS
⋅ 92 POINTS
⋅ 92 POINTS
⋅ 92 POINTS
⋅ 92 POINTS
⋅ 92 POINTS
⋅ 92 POINTS
⋅ 92 POINTS
⋅ 92 POINTS
Wow! The Italian Wine Competition
2021
⋅ GOLD MEDAL
⋅ GOLD MEDAL
⋅ GOLD MEDAL
⋅ GOLD MEDAL
⋅ GOLD MEDAL
⋅ GOLD MEDAL
⋅ GOLD MEDAL
⋅ GOLD MEDAL
⋅ GOLD MEDAL
⋅ GOLD MEDAL
MULTIVINTAGE I EDITION
Robert Parker Wine Advocate
–
⋅ 92 POINTS
⋅ 92 POINTS
⋅ 92 POINTS
⋅ 92 POINTS
⋅ 92 POINTS
⋅ 92 POINTS
⋅ 92 POINTS
⋅ 92 POINTS
⋅ 92 POINTS
⋅ 92 POINTS
Decanter World Wine Awards
–
⋅ 91 POINTS
⋅ 91 POINTS
⋅ 91 POINTS
⋅ 91 POINTS
⋅ 91 POINTS
⋅ 91 POINTS
⋅ 91 POINTS
⋅ 91 POINTS
⋅ 91 POINTS
⋅ 91 POINTS
Annuario dei Migliori Vini Italiani - Luca Maroni
2020
⋅ 90 POINTS
⋅ 90 POINTS
⋅ 90 POINTS
⋅ 90 POINTS
⋅ 90 POINTS
⋅ 90 POINTS
⋅ 90 POINTS
⋅ 90 POINTS
⋅ 90 POINTS
⋅ 90 POINTS
Vini d'Italia - Gambero Rosso
2020
⋅ DUE BICCHIERI ROSSI
⋅ DUE BICCHIERI ROSSI
⋅ DUE BICCHIERI ROSSI
⋅ DUE BICCHIERI ROSSI
⋅ DUE BICCHIERI ROSSI
⋅ DUE BICCHIERI ROSSI
⋅ DUE BICCHIERI ROSSI
⋅ DUE BICCHIERI ROSSI
⋅ DUE BICCHIERI ROSSI
⋅ DUE BICCHIERI ROSSI
James Suckling
–
⋅ 92 POINTS
⋅ 92 POINTS
⋅ 92 POINTS
⋅ 92 POINTS
⋅ 92 POINTS
⋅ 92 POINTS
⋅ 92 POINTS
⋅ 92 POINTS
⋅ 92 POINTS
⋅ 92 POINTS
Mundus Vini
–
⋅ Best of Show Veneto white
⋅ Best of Show Veneto white
⋅ Best of Show Veneto white
⋅ Best of Show Veneto white
⋅ Best of Show Veneto white
⋅ Best of Show Veneto white
⋅ Best of Show Veneto white
⋅ Best of Show Veneto white
⋅ Best of Show Veneto white
⋅ Best of Show Veneto white
Jancis Robinson
–
⋅ 16.5 POINTS
⋅ 16.5 POINTS
⋅ 16.5 POINTS
⋅ 16.5 POINTS
⋅ 16.5 POINTS
⋅ 16.5 POINTS
⋅ 16.5 POINTS
⋅ 16.5 POINTS
⋅ 16.5 POINTS
⋅ 16.5 POINTS