(DOC 2019)
VALPOLICELLA
RIPASSO CASCINA SAN VINCENZO
ALCOHOL CONTENT
13,5% vol
VINIFICATION
After pressing and destemming, fermentation and maceration follows for 15 days with remontages at a controlled temperature of 24-25°C. Placed in steel tanks until February, the wine is then left on the skins of the Amarone where it ferments again according to traditional "Ripasso method".
This enhances the structure and lends notes of Morello cherry and red fruits. After decanting, the wine is transferred to barriques and tonneaux of various capacities where it remains for 9 months before assembling and bottled where it matures for another 2-3 months
TASTING NOTES
Ruby red colour with garnet highlights. On the nose it displays red fruits with light balsamic and herbaceous notes. On the palate it is well balanced with notes of red fruits and strawberries. The light toasting of the wood gives the wine softness, floral and vanilla notes.
The vineyard of about 4 hectares is located on the same ridge as Mizzole, about 8 km to the north and at an altitude of 350 metres above sea level, at the entrance to the Valpantena. These are native vines that are about 20 years old and have always been grown organically.
The soil is clayey-calcareous, typical for the Valpolicella area. The clayey part depends on the transformation of the rocks in this area where the clay retains the minerals, making them available to the plant. The soil mix is the best combination to give rise to products of great elegance and finesse. The grape varieties cultivated are Corvina, Corvinone, Rondinella.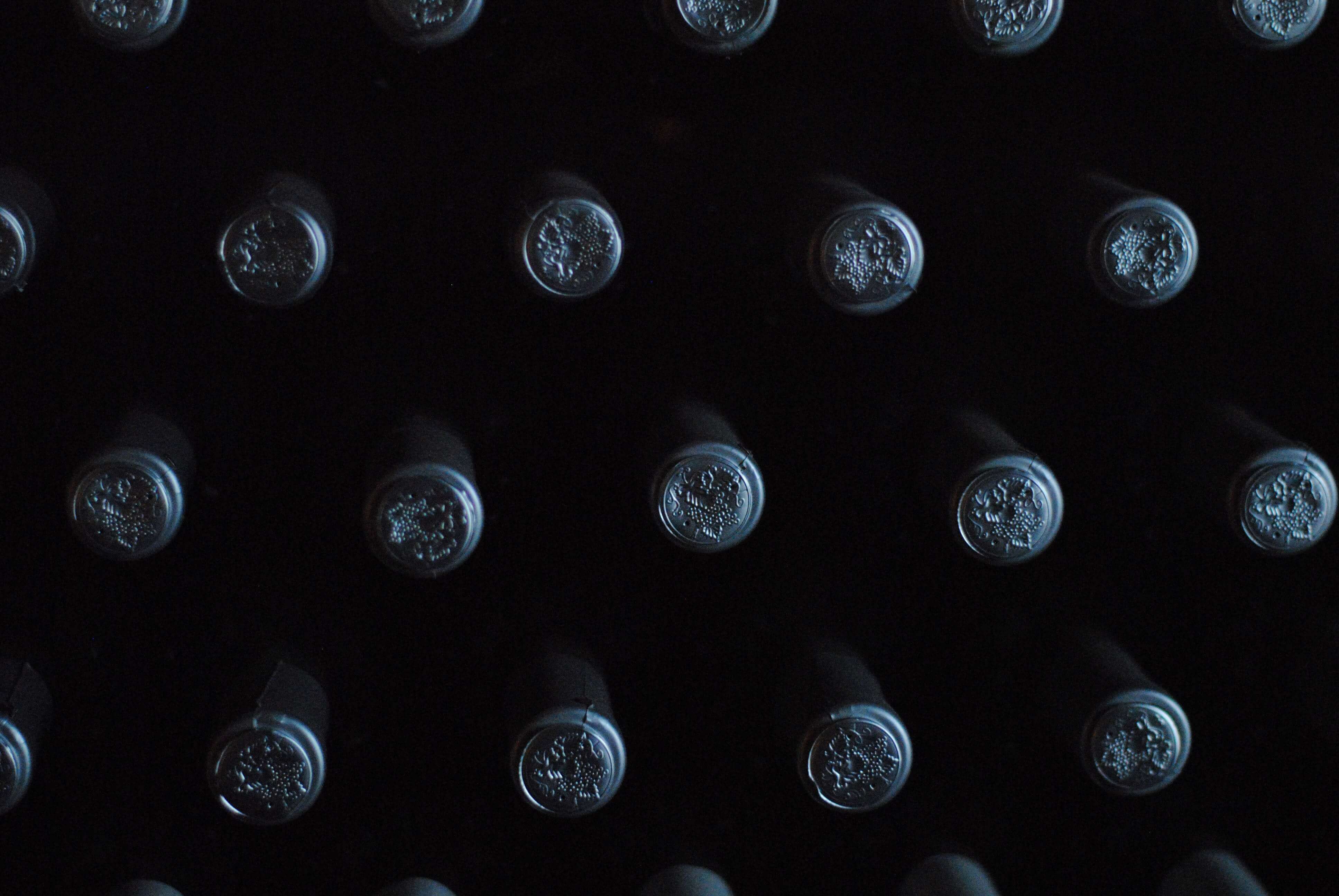 AWARD
CASCINA SAN VINCENZO VALPOLICELLA RIPASSO DOC 2019
Annuario dei Migliori Vini Italiani - Luca Maroni
2023
⋅ 92 POINTS
⋅ 92 POINTS
⋅ 92 POINTS
⋅ 92 POINTS
⋅ 92 POINTS
⋅ 92 POINTS
⋅ 92 POINTS
⋅ 92 POINTS
⋅ 92 POINTS
⋅ 92 POINTS
James Suckling
–
⋅ 90 POINTS
⋅ 90 POINTS
⋅ 90 POINTS
⋅ 90 POINTS
⋅ 90 POINTS
⋅ 90 POINTS
⋅ 90 POINTS
⋅ 90 POINTS
⋅ 90 POINTS
⋅ 90 POINTS