(DOC 2015)
MAI DIRE MAI
VALPOLICELLA SUPERIORE
VINIFICATION
The grapes are hand picked with careful selection. Following gentle pressing, fermentation takes place at controlled temperatures between 20-22°C. The next step is ageing in French oak 500-litre casks and 225-litre barrels (mainly new or second-use) for 18 months.
TASTING NOTES
This is a wine to be discovered and that reveals itself gradually; austere on the first sip but then all its power and personality comes to the fore. Intense and complex, elegant and ethereal.
On the nose, it offers overtones of tobacco, cedar wood, autumn leaves and balsamic notes On the palate, it is warm and intense with morello cherry, clove and coffee aromas, very fine and rounded tannins. Decisive, with high acidity and a long, enduring finish with spicy notes.
With its 23 hectare vineyard, Montevegro gives life to "Mai Dire Mai" Amarone, Fear No Dark and Valpolicella: a hill at an altitude of 350 metres exposed on all fronts, overlooking the Val d'Illasi and the Val di Mezzane with the Lessini Mountains behind and a soil of basaltic and calcareous origin that guarantees optimal minerality. Corvina, Corvinone, Rondinella, Oseleta and Cabernet Sauvignon are grown here.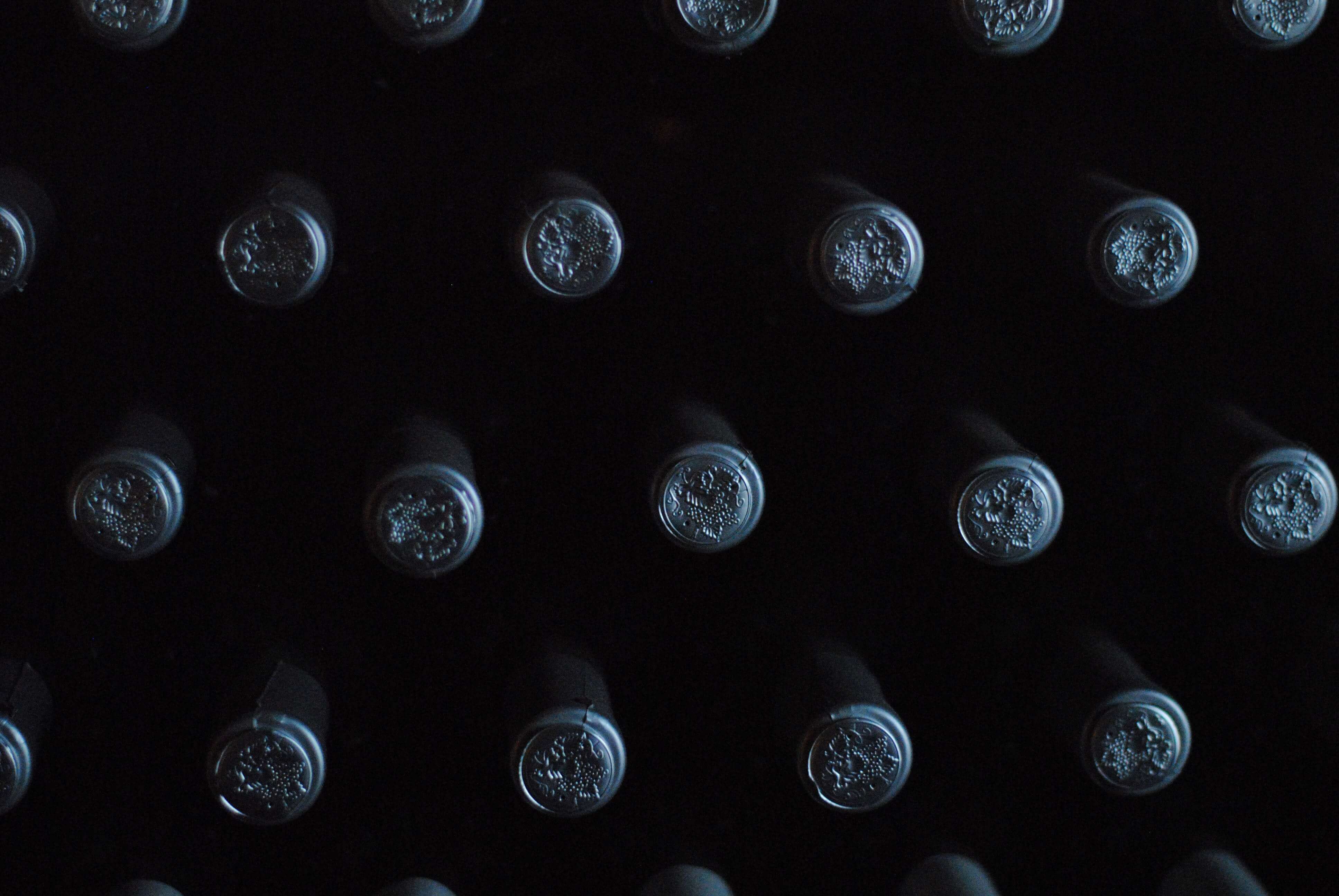 AWARDS
Mai Dire Mai Valpolicella DOC Superiore 2015
Falstaff Wein Guide Italien
2023
⋅ 90 POINTS
⋅ 90 POINTS
⋅ 90 POINTS
⋅ 90 POINTS
⋅ 90 POINTS
⋅ 90 POINTS
⋅ 90 POINTS
⋅ 90 POINTS
⋅ 90 POINTS
⋅ 90 POINTS
Annuario dei Migliori Vini Italiani - Luca Maroni
2021
⋅ 91 POINTS
⋅ 91 POINTS
⋅ 91 POINTS
⋅ 91 POINTS
⋅ 91 POINTS
⋅ 91 POINTS
⋅ 91 POINTS
⋅ 91 POINTS
⋅ 91 POINTS
⋅ 91 POINTS
Mai Dire Mai Valpolicella DOC Superiore 2013
Robert Parker
2019
⋅ 91 POINTS
⋅ 91 POINTS
⋅ 91 POINTS
⋅ 91 POINTS
⋅ 91 POINTS
⋅ 91 POINTS
⋅ 91 POINTS
⋅ 91 POINTS
⋅ 91 POINTS
⋅ 91 POINTS
Jancis Robinson
–
⋅ 17 POINTS
⋅ 17 POINTS
⋅ 17 POINTS
⋅ 17 POINTS
⋅ 17 POINTS
⋅ 17 POINTS
⋅ 17 POINTS
⋅ 17 POINTS
⋅ 17 POINTS
⋅ 17 POINTS