(IGT)
LUÍ
CABERNET SAUVIGNON
ALCOHOL CONTENT
15.5% vol
VINIFICATION
50% of the Cabernet Sauvignon grapes are partially dried and then blended with Corvina and the remaining Cabernet. After a slow fermentation in steel tanks at a controlled temperature between 22-26°C for 40 days, a short maceration on the skins takes place.
Once malolactic fermentation has been completed, the wine is aged for 12 months in French oak barrels from Hennessy. These strong toasted barrels are 10 years old and have been used to produce excellent spirits like XO, Napoleon III, Paradis.
TASTING NOTES
Rich, fleshy and complex on the palate with layers of dark fruit. The use of barrels creates notes on the nose of vanilla bourbon from the La Reunion islands, very sweet but delicate – baba' cream and mascarpone notes with rum, almonds, officinal herbs, dry vegetables, hay.
Very soft and velvety tannins mouthfeel and aftertaste of coconut, vanilla, dried fruit with a very long finish and light smoky notes.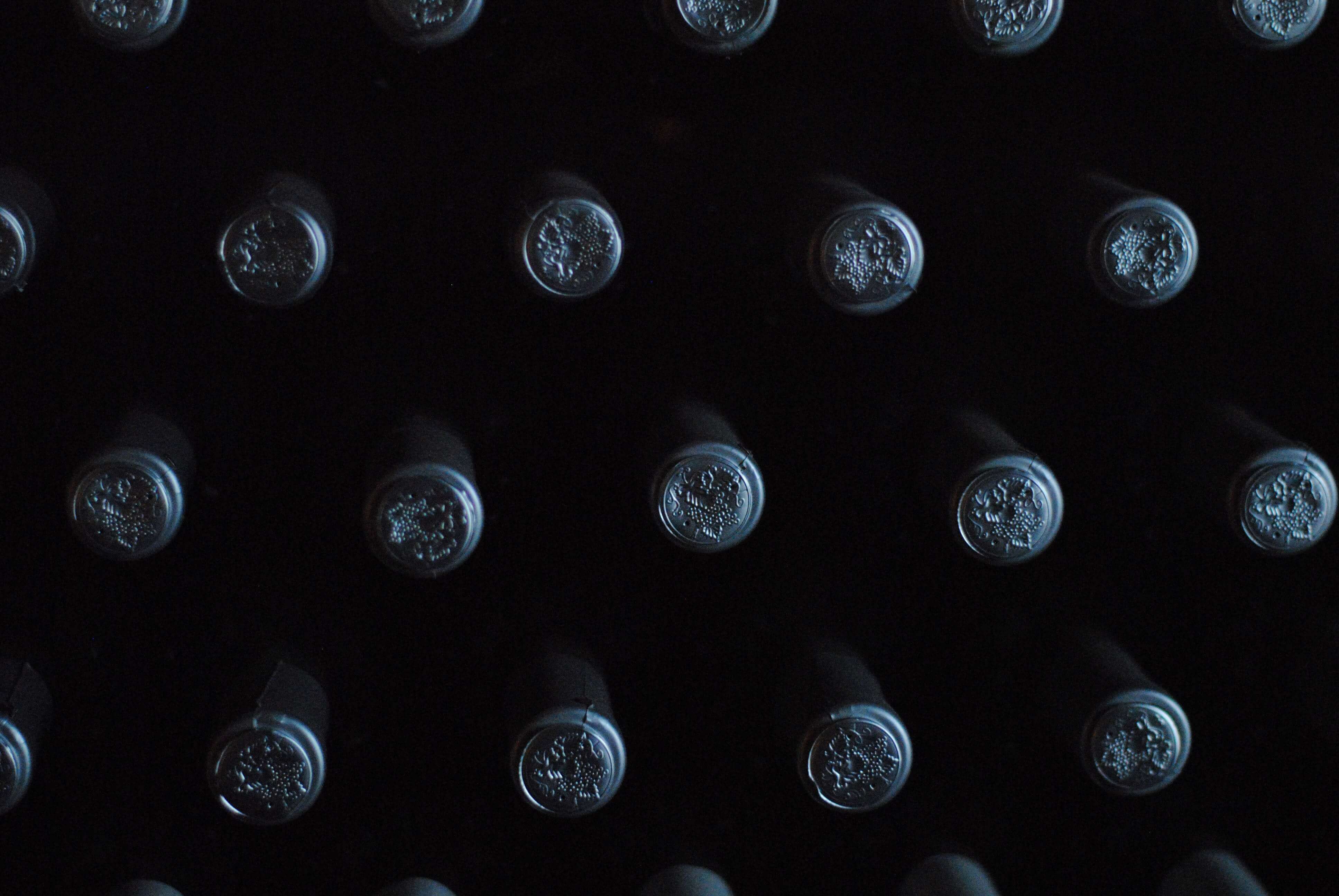 AWARDS
VINTAGE 2018
James Suckling
2023
⋅ 90 POINTS
⋅ 90 POINTS
⋅ 90 POINTS
⋅ 90 POINTS
⋅ 90 POINTS
⋅ 90 POINTS
⋅ 90 POINTS
⋅ 90 POINTS
⋅ 90 POINTS
⋅ 90 POINTS
VINTAGE 2017
James Suckling
2022
⋅ 90 POINTS
⋅ 90 POINTS
⋅ 90 POINTS
⋅ 90 POINTS
⋅ 90 POINTS
⋅ 90 POINTS
⋅ 90 POINTS
⋅ 90 POINTS
⋅ 90 POINTS
⋅ 90 POINTS