(IGT 2021)
BIANCO VENETO
PASSIONESENTIMENTO
VINIFICATION
The grapes are selected and picked in advance and left to dry for a brief period in crates in the drying loft, thus obtaining a greater concentration of aromas and sugars.
After the pressing of the grapes, they are macerated on the skins for 12 hours to increase the complexity and structure of the wine. Vinification takes place in stainless steel tanks at a controlled temperature.
Once fermentation is completed, part of the wine is aged in French oak barrels. The wine is then assembled and bottled.
TASTING NOTES
An elegant, rich and smooth wine produced with Garganega grape. On the nose it displays intense tropical and peach flavors. This wine is refreshing yet powerful; buttery yet refreshing with a lingering finish.
This unusual wine will match with all sorts of foods from pungent cheese to buttery chicken and fish dishes.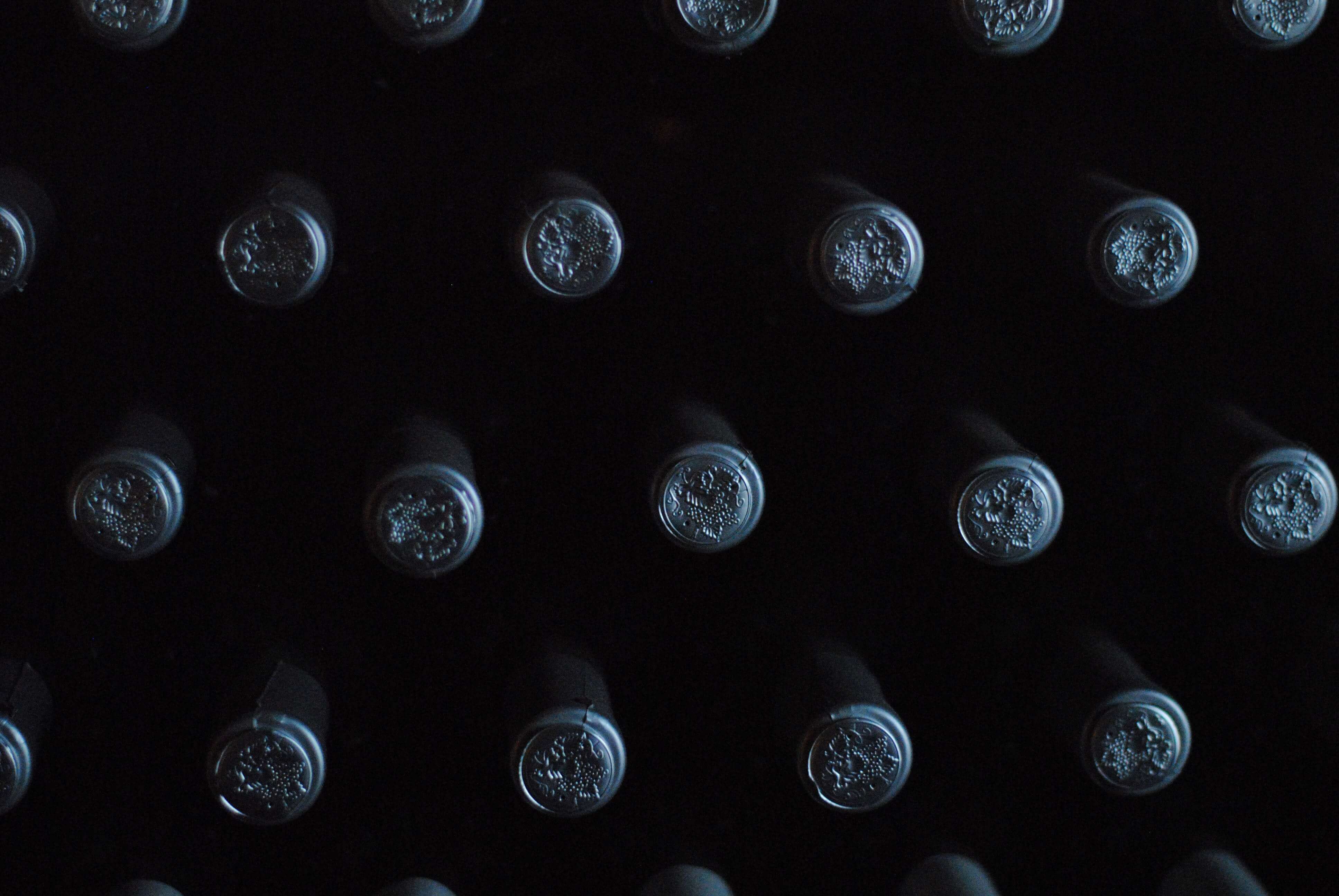 AWARDS
PASSIONESENTIMENTO BIANCO VENETO IGT 2021
Annuario dei Migliori Vini Italiani - Luca Maroni
2023
⋅ 94 POINTS
⋅ 94 POINTS
⋅ 94 POINTS
⋅ 94 POINTS
⋅ 94 POINTS
⋅ 94 POINTS
⋅ 94 POINTS
⋅ 94 POINTS
⋅ 94 POINTS
⋅ 94 POINTS
Falstaff Wein Guide Italien
2023
⋅ 90 POINTS
⋅ 90 POINTS
⋅ 90 POINTS
⋅ 90 POINTS
⋅ 90 POINTS
⋅ 90 POINTS
⋅ 90 POINTS
⋅ 90 POINTS
⋅ 90 POINTS
⋅ 90 POINTS
PASSIONESENTIMENTO BIANCO VENETO IGT 2020
James Suckling
–
⋅ 91 POINTS
⋅ 91 POINTS
⋅ 91 POINTS
⋅ 91 POINTS
⋅ 91 POINTS
⋅ 91 POINTS
⋅ 91 POINTS
⋅ 91 POINTS
⋅ 91 POINTS
⋅ 91 POINTS
PASSIONESENTIMENTO BIANCO VENETO IGT 2019
Annuario dei Migliori Vini Italiani - Luca Maroni
2021
⋅ 90 POINTS
⋅ 90 POINTS
⋅ 90 POINTS
⋅ 90 POINTS
⋅ 90 POINTS
⋅ 90 POINTS
⋅ 90 POINTS
⋅ 90 POINTS
⋅ 90 POINTS
⋅ 90 POINTS
Critics Challenge
–
⋅ 92 POINTS GOLD
⋅ 92 POINTS GOLD
⋅ 92 POINTS GOLD
⋅ 92 POINTS GOLD
⋅ 92 POINTS GOLD
⋅ 92 POINTS GOLD
⋅ 92 POINTS GOLD
⋅ 92 POINTS GOLD
⋅ 92 POINTS GOLD
⋅ 92 POINTS GOLD
PASSIONESENTIMENTO BIANCO VENETO IGT 2018
James Suckling
–
⋅ 91 POINTS
⋅ 91 POINTS
⋅ 91 POINTS
⋅ 91 POINTS
⋅ 91 POINTS
⋅ 91 POINTS
⋅ 91 POINTS
⋅ 91 POINTS
⋅ 91 POINTS
⋅ 91 POINTS
International Wine Challenge
2019
⋅ 90 POINTS
⋅ 90 POINTS
⋅ 90 POINTS
⋅ 90 POINTS
⋅ 90 POINTS
⋅ 90 POINTS
⋅ 90 POINTS
⋅ 90 POINTS
⋅ 90 POINTS
⋅ 90 POINTS
Concours Mondial de Bruxelles
2019
⋅ GOLD MEDAL
⋅ GOLD MEDAL
⋅ GOLD MEDAL
⋅ GOLD MEDAL
⋅ GOLD MEDAL
⋅ GOLD MEDAL
⋅ GOLD MEDAL
⋅ GOLD MEDAL
⋅ GOLD MEDAL
⋅ GOLD MEDAL
Annuario dei Migliori Vini Italiani - Luca Maroni
2020
⋅ 93 POINTS
⋅ 93 POINTS
⋅ 93 POINTS
⋅ 93 POINTS
⋅ 93 POINTS
⋅ 93 POINTS
⋅ 93 POINTS
⋅ 93 POINTS
⋅ 93 POINTS
⋅ 93 POINTS
PASSIONESENTIMENTO BIANCO VENETO IGT 2017
DWWA Decanter
2018
⋅ 90 POINTS
⋅ 90 POINTS
⋅ 90 POINTS
⋅ 90 POINTS
⋅ 90 POINTS
⋅ 90 POINTS
⋅ 90 POINTS
⋅ 90 POINTS
⋅ 90 POINTS
⋅ 90 POINTS