(DOCG CLASSICO 2018)
AMARONE
DELLA VALPOLICELLA
VINIFICATION
Grapes are carefully selected and harvested by hand in mid-September, then laid out to wither in wooden crates inside the loft for about 4 months. During this period, the grapes lose approximately 25-30% of their weight, resulting in a concentration of the substances present. After crushing, alcoholic fermentation starts in steel tanks for about 1 month at a controlled temperature.
Continuous punching-down is carried out to encourage the extraction of colour and structure. When finished, about 70% of the wine is transferred into oak barriques, the remainder into tonneaux where the malolactic fermentation takes place, giving softness to the wine. After about 16 months of aging, the wine is bottled for further refinement before being marketed.
TASTING NOTES
Intense red color, the nose is broad, with strong aromas of red fruits and a balsamic note. In the mouth it is balanced thanks to the soft tannins.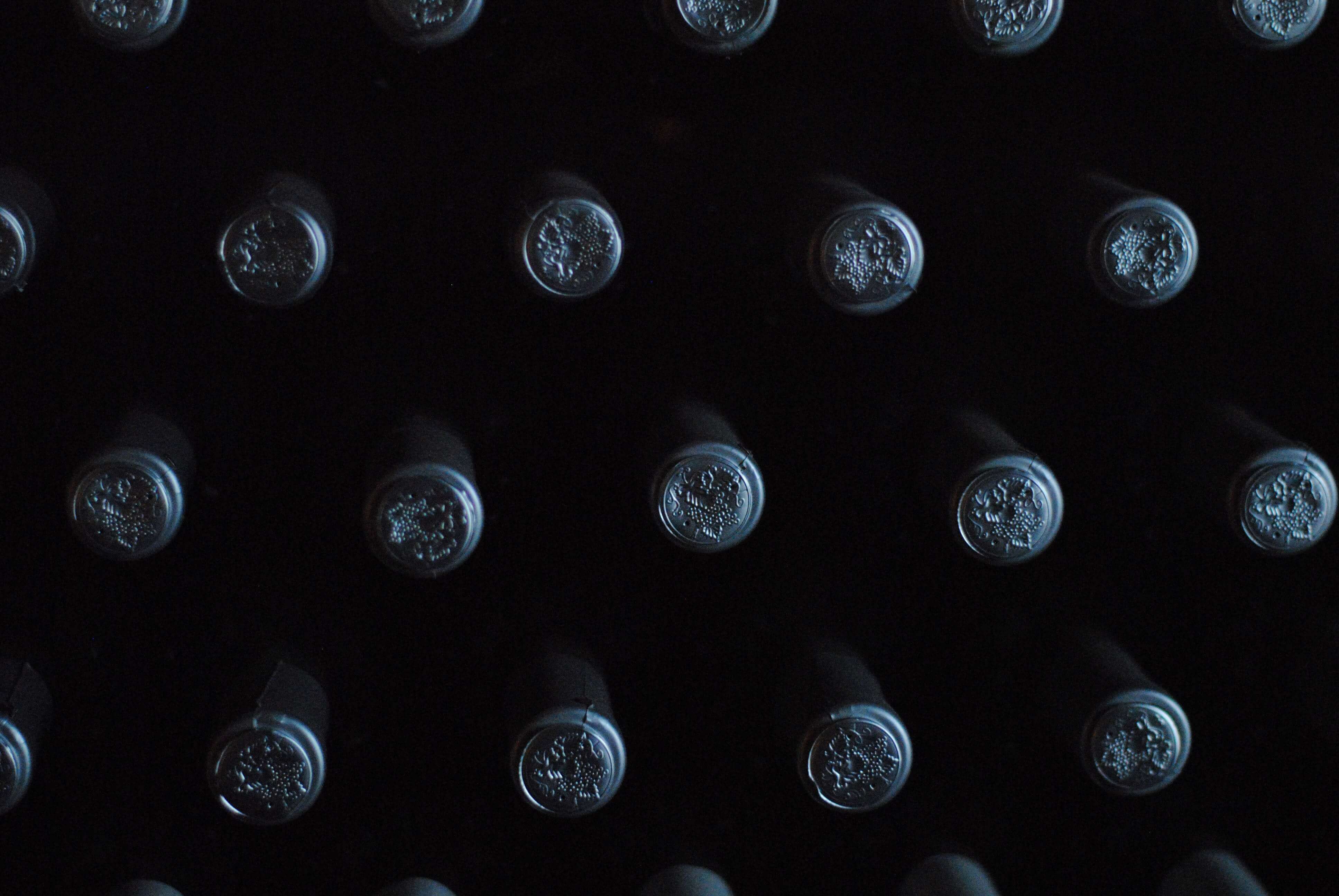 AWARDS
Vintage 2016
Annuario dei Migliori Vini Italiani - Luca Maroni
2020
⋅ 92 POINTS
⋅ 92 POINTS
⋅ 92 POINTS
⋅ 92 POINTS
⋅ 92 POINTS
⋅ 92 POINTS
⋅ 92 POINTS
⋅ 92 POINTS
⋅ 92 POINTS
⋅ 92 POINTS
Vinibuoni d'Italia
2020
⋅ 3 STARS
⋅ 3 STARS
⋅ 3 STARS
⋅ 3 STARS
⋅ 3 STARS
⋅ 3 STARS
⋅ 3 STARS
⋅ 3 STARS
⋅ 3 STARS
⋅ 3 STARS
Bibenda
2020
⋅ 4 GRAPPOLI
⋅ 4 GRAPPOLI
⋅ 4 GRAPPOLI
⋅ 4 GRAPPOLI
⋅ 4 GRAPPOLI
⋅ 4 GRAPPOLI
⋅ 4 GRAPPOLI
⋅ 4 GRAPPOLI
⋅ 4 GRAPPOLI
⋅ 4 GRAPPOLI
I Vini di Veronelli
2020
⋅ 91 POINTS
⋅ 91 POINTS
⋅ 91 POINTS
⋅ 91 POINTS
⋅ 91 POINTS
⋅ 91 POINTS
⋅ 91 POINTS
⋅ 91 POINTS
⋅ 91 POINTS
⋅ 91 POINTS