(DOCG 2013)
Amarone
DELLA VALPOLICELLA LIMITED EDITION LABYRINTH
VINIFICATION
The grapes are hand-picked in mid-September and laid out to dry in the drying loft for approximately three months, where the grapes lose around 25-30% of their weight with the resulting concentration of the substances present. After pressing, alcoholic fermentation in steel vats begins, for around 25-30 days at a controlled temperature and continuous punching down is carried out to encourage extraction of colour and tannin.
When finished, the wine is transferred to French oak barrels where the malolactic fermentation takes place that gives softness to the wine. After about 18-20 months of ageing, the wine is bottled and aged for a further four months.
TASTING NOTES
Deep red in colour, with a broad nose, fresh and decisive aroma of red fruits like blackberry and cherry, spicy tones reminiscent of chocolate, toast and sweet notes of vanilla. The palate is warm, balanced, with soft tannins and notes of appassimento on the finish.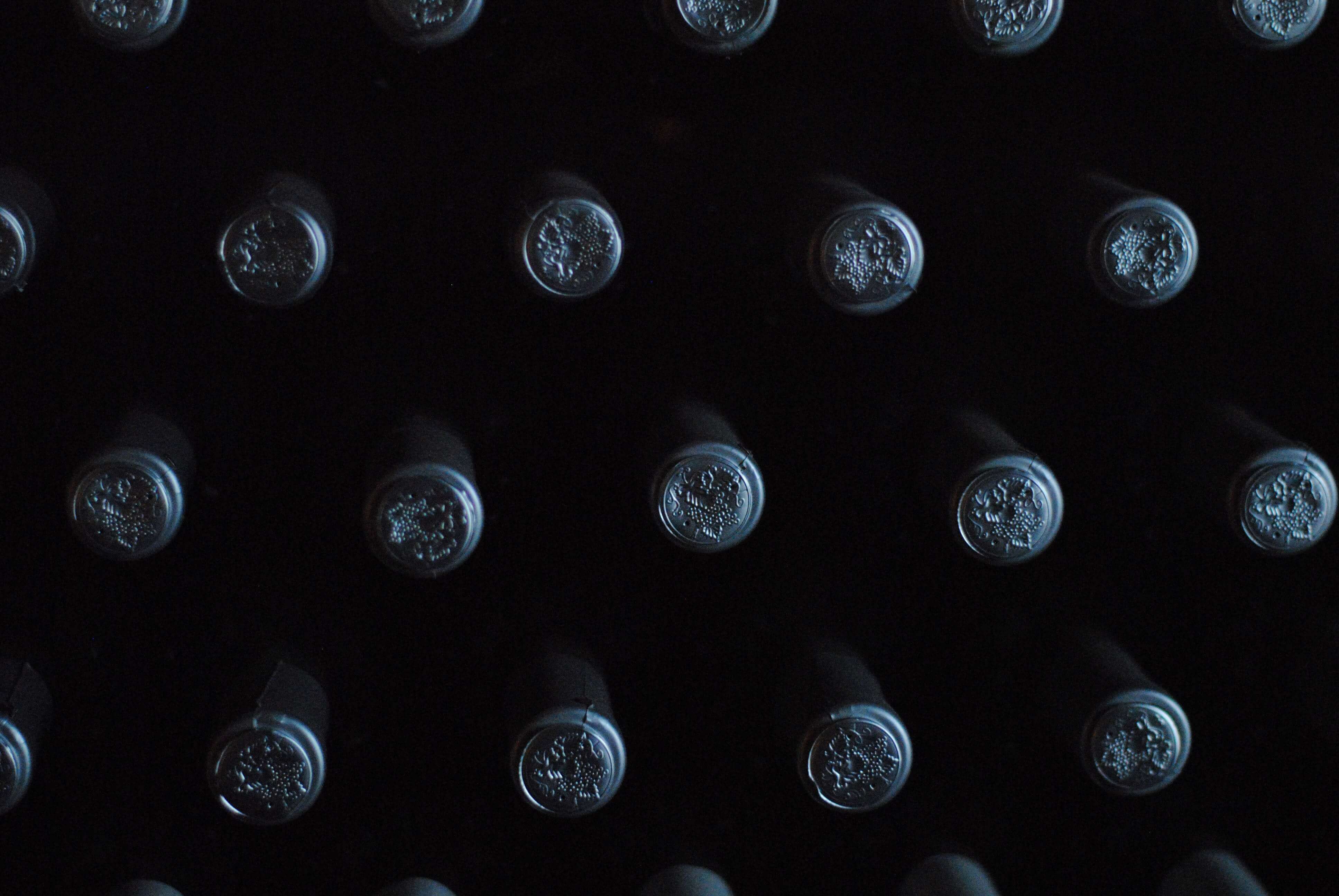 AWARDS
AMARONE DELLA VALPOLICELLA DOCG LIMITED EDITION LABYRINTH 2013
Wine Spectator
–
⋅ 90 POINTS
⋅ 90 POINTS
⋅ 90 POINTS
⋅ 90 POINTS
⋅ 90 POINTS
⋅ 90 POINTS
⋅ 90 POINTS
⋅ 90 POINTS
⋅ 90 POINTS
⋅ 90 POINTS
Vini d'Italia - Gambero Rosso
2018
⋅ TRE BICCHIERI
⋅ TRE BICCHIERI
⋅ TRE BICCHIERI
⋅ TRE BICCHIERI
⋅ TRE BICCHIERI
⋅ TRE BICCHIERI
⋅ TRE BICCHIERI
⋅ TRE BICCHIERI
⋅ TRE BICCHIERI
⋅ TRE BICCHIERI
Robert Parker
–
⋅ 91 POINTS
⋅ 91 POINTS
⋅ 91 POINTS
⋅ 91 POINTS
⋅ 91 POINTS
⋅ 91 POINTS
⋅ 91 POINTS
⋅ 91 POINTS
⋅ 91 POINTS
⋅ 91 POINTS
James Suckling
–
⋅ 91 POINTS
⋅ 91 POINTS
⋅ 91 POINTS
⋅ 91 POINTS
⋅ 91 POINTS
⋅ 91 POINTS
⋅ 91 POINTS
⋅ 91 POINTS
⋅ 91 POINTS
⋅ 91 POINTS
Jancis Robinson
–
⋅ 16+ POINTS
⋅ 16+ POINTS
⋅ 16+ POINTS
⋅ 16+ POINTS
⋅ 16+ POINTS
⋅ 16+ POINTS
⋅ 16+ POINTS
⋅ 16+ POINTS
⋅ 16+ POINTS
⋅ 16+ POINTS
Wine Enthusiast Best of
2018
⋅ 90 POINTS
⋅ 90 POINTS
⋅ 90 POINTS
⋅ 90 POINTS
⋅ 90 POINTS
⋅ 90 POINTS
⋅ 90 POINTS
⋅ 90 POINTS
⋅ 90 POINTS
⋅ 90 POINTS
Wow! The Italian Wine Competition
2018
⋅ GOLD MEDAL
⋅ GOLD MEDAL
⋅ GOLD MEDAL
⋅ GOLD MEDAL
⋅ GOLD MEDAL
⋅ GOLD MEDAL
⋅ GOLD MEDAL
⋅ GOLD MEDAL
⋅ GOLD MEDAL
⋅ GOLD MEDAL
I Vini di Veronelli
2018
⋅ 90 POINTS
⋅ 90 POINTS
⋅ 90 POINTS
⋅ 90 POINTS
⋅ 90 POINTS
⋅ 90 POINTS
⋅ 90 POINTS
⋅ 90 POINTS
⋅ 90 POINTS
⋅ 90 POINTS
Annuario dei Migliori Vini Italiani - Luca Maroni
2018
⋅ 92 POINTS
⋅ 92 POINTS
⋅ 92 POINTS
⋅ 92 POINTS
⋅ 92 POINTS
⋅ 92 POINTS
⋅ 92 POINTS
⋅ 92 POINTS
⋅ 92 POINTS
⋅ 92 POINTS
Vinibuoni d'Italia
2018
⋅ 4 STARS
⋅ 4 STARS
⋅ 4 STARS
⋅ 4 STARS
⋅ 4 STARS
⋅ 4 STARS
⋅ 4 STARS
⋅ 4 STARS
⋅ 4 STARS
⋅ 4 STARS