(DOCG 2017)
AMARONE
DELLA VALPOLICELLA CASCINA SAN VINCENZO
VINIFICATION
The grapes are harvested by hand in mid-September and placed to dry in the drying loft for about 3 months where the bunches lose about 25-30% of their weight and substances in the grapes become concentrated. After pressing, alcoholic fermentation in steel vats takes place for around 25-30 days at a controlled temperature.
Continuous punching down is carried out to encourage extraction of colour and tannin. When finished, the wine is transferred to French oak barrels where the malolactic fermentation takes place that gives softness to the wine. After about 18-20 months of ageing, the wine is bottled and aged for a further four months.
TASTING NOTES
Garnet red colour with intense aromas of Morello cherries and spicy notes that are reminiscent of tobacco, leather, dark chocolate and vanilla. On the palate it displays dark red berries and smoky aromas with round and velvety tannins. It also reveals a fresh acidity and intense aromas of wild berries with a great ageing potential. Long and persistent finish.
The vineyard of about 4 hectares is located on the same ridge as Mizzole, about 8 km to the north and at an altitude of 350 metres above sea level, at the entrance to the Valpantena. These are native vines that are about 20 years old and have always been grown organically.
The soil is clayey-calcareous, typical for the Valpolicella area. The clayey part depends on the transformation of the rocks in this area where the clay retains the minerals, making them available to the plant. The soil mix is the best combination to give rise to products of great elegance and finesse. The grape varieties cultivated are Corvina, Corvinone, Rondinella.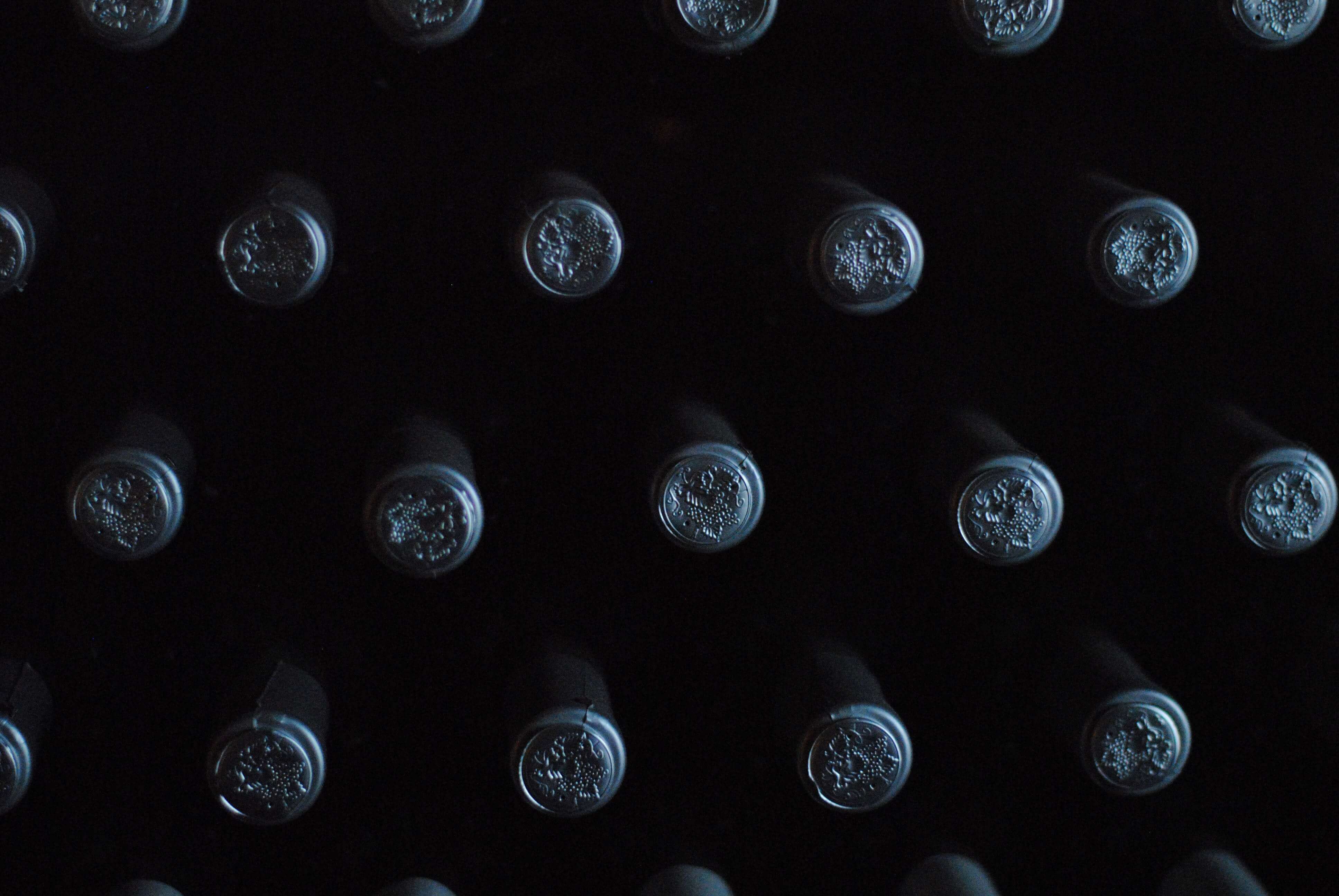 AWARDS
CASCINA SAN VINCENZO AMARONE DELLA VALPOLICELLA DOCG 2017
James Suckling
–
⋅ 93 POINTS
⋅ 93 POINTS
⋅ 93 POINTS
⋅ 93 POINTS
⋅ 93 POINTS
⋅ 93 POINTS
⋅ 93 POINTS
⋅ 93 POINTS
⋅ 93 POINTS
⋅ 93 POINTS
Annuario dei Migliori Vini Italiani - Luca Maroni
2023
⋅ 94 POINTS
⋅ 94 POINTS
⋅ 94 POINTS
⋅ 94 POINTS
⋅ 94 POINTS
⋅ 94 POINTS
⋅ 94 POINTS
⋅ 94 POINTS
⋅ 94 POINTS
⋅ 94 POINTS
Bibenda
2023
⋅ 5 GRAPPOLI
⋅ 5 GRAPPOLI
⋅ 5 GRAPPOLI
⋅ 5 GRAPPOLI
⋅ 5 GRAPPOLI
⋅ 5 GRAPPOLI
⋅ 5 GRAPPOLI
⋅ 5 GRAPPOLI
⋅ 5 GRAPPOLI
⋅ 5 GRAPPOLI
Guida Essenziale ai Vini d'Italia Doctor Wine
2023
⋅ 94 POINTS
⋅ 94 POINTS
⋅ 94 POINTS
⋅ 94 POINTS
⋅ 94 POINTS
⋅ 94 POINTS
⋅ 94 POINTS
⋅ 94 POINTS
⋅ 94 POINTS
⋅ 94 POINTS